Find out what repairs can be made on your broken glasses
Bonding
We replace spring mechanisms on temples

We bond metal bridges

We put a special coating on the bonding for maximum discretion

We repair metal nosepads by adding a new spare
Acetate frame polish
Have you noticed white dull marks on your frame? These blur marks occur naturally over time at the points where the frame meets the skin. By using the right materials, we remove these marks and your frame becomes new again.
Metal frame point paint and change of color
We fix points of faded color from scratches

We change the color of your metal frame through a special process

The colors used are skin-friendly
Change your color
We replace scratched sunglasses lenses

Replacement colors are from the basic color catalog or we can use your lenses as sample for the same effect

Ability to change in lenses for farsightedness or nearsightedness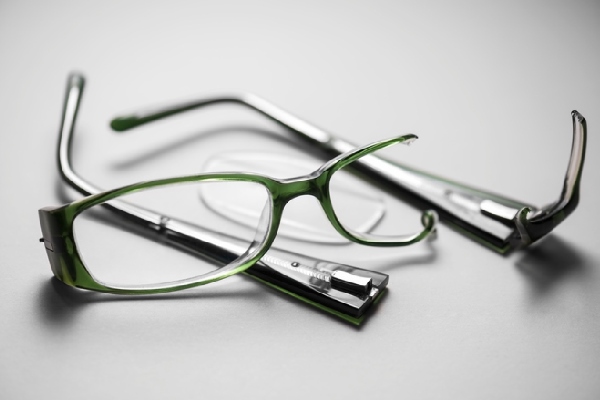 Fitting old lenses to a new frame
If the glasses are in such condition that nothing can save them we have a solution:
We can transfer your old lenses in a new frame that you can pick up the same day at the store

Ability to transfer the lenses to a frame you already have

Immediate change in our workshop by experienced technicians
Glasses Service
We clean the glasses on the special ultrasonic machine which ensures deep cleaning for better maintenance

We tighten all screws or place missing ones

We install new nosepads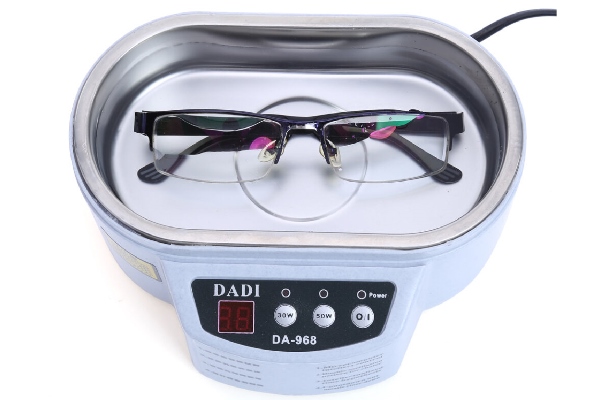 Refresh your favorite glass in our workshop
We repair breaks on both metal and acetate frames.

We can refresh the blur marks that have whitened the frame over the years.

We replace spring mechanisms on temples and fix points faded color from scratches on metal frames

We put new lenses in whatever color you choose from our large catalog.
New glasses ready within 4 hours
Receive your new glasses within 4 hours

Fast service without having to wait for days

Ability to fit new lenses to either old or new frame
YouTube Channel
How many times have you liked a frame so much because it reminds you of some beautiful moments, but do not wear it anymore because it looks worn out or broken? In our store workshop we do all kinds of glasses repairs and in our YouTube channel we have many examples of our work for you to watch.