Everything you need to know about contact lenses
Categories and their use
Contact lenses are divided into rigid and soft lenses.

Soft lenses are divided into silicone hydrogel and hydrogel lenses.

Soft contact lenses are produced in daily, monthly, 15 day and yearly replacement.

Soft colored contact lenses are also available.
Rigid contact lenses
They can correct all refractive anomalies without degree limits.

Ideal for dry eyes.

Their material does not absorb tear like soft contacts do.

They are also used in cases of injured cornea.
Why so many different prices?
Contact lenses may look alike, but each one is made for another use:
Simple: 5 € / pair for up to 3 hours of use per day
Comfort: 10 € / pair for up to 10 hours of use per day
Premium: 14 € / pair for up to 18 hours of use per day
Bad habits contact lens users have
Sleeping with contact lenses

Using old contact lenses solution

Cleaning lenses using water

Using the lenses for more days or hours than expected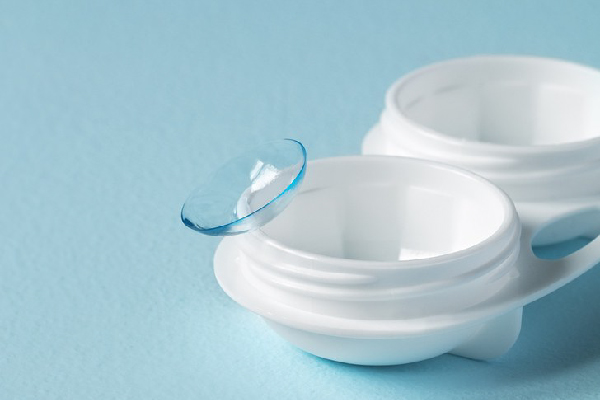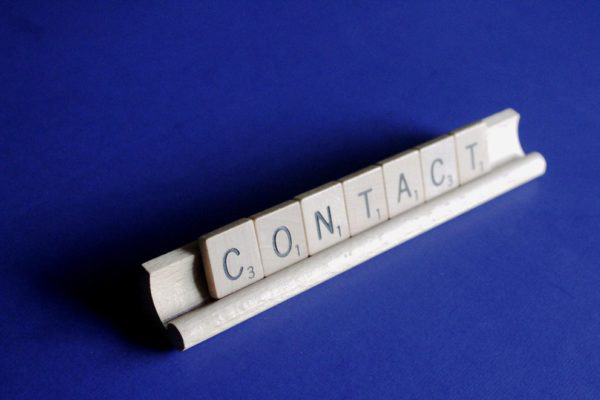 Tips for proper use
Always note the first day you use your lenses in order not to exceed the allowable use time.

Wash your hands before and after applying contact lenses.

Use the solution recommended by your optician and suitable for your own lenses.

Clean the lens case with the same solution.
Multifocal contact lenses
Clear vision at all distances without glasses

Multiple focal points

Daily or monthly replacement

Relief from headaches or dizziness
Single vision contact lenses
Clear distant vision without glasses


Soft or semi-hard

Hydrogel or silicone hydrogel

Daily, monthly, 15-day or annual replacement
Keratoconus contact lenses
When the cornea shows greater curvature in in one area and is often thinner, then we talk about keratoconus

The best solution for good eyesight are the keratoconus contact lenses

Correction of blurred and distorted vision created by keratoconus

Personalized design for everyone
Prosthetic contact lenses
A disfigured or deformed iris

A disfigured or deformed pupil

Corneal scarring following an injury or disease

Aniridia

Coloboma
Monovision
Contact lens for presbyopia

One eye is used for distance and the other eye near

Alternative to multifocal contact lenses

Method that only works with the use of contact lenses and not by wearing glasses
Ortho-K
Specially designed semi hard contact lenses

Use of lenses during sleep

Lens removal in the morning

Clear vision during the day without contacts or glasses

Not a permanent solution
Myopia management
Control of myopia development

Slowing myopia of children between 8-12 years old

Use of Ortho-K contact lenses
Corneal Topography
Measurement of corneal curvature

Application of astigmatism contact lenses (air-permeable, hard) or Ortho-K

Diagnosis, monitoring and treatment of diseases

Keratoconus
The most famous brands
Alcon: Air Optix, Dailies, Freshlook 

Cooper Vision: Biofinity, Avaira Vitality, Proclear 

Johnson & Johnson: Acuvue Moist, Acuvue Oasys 

Bausch & Lomb: Soflens, Biotrue, Purevision 

Menicon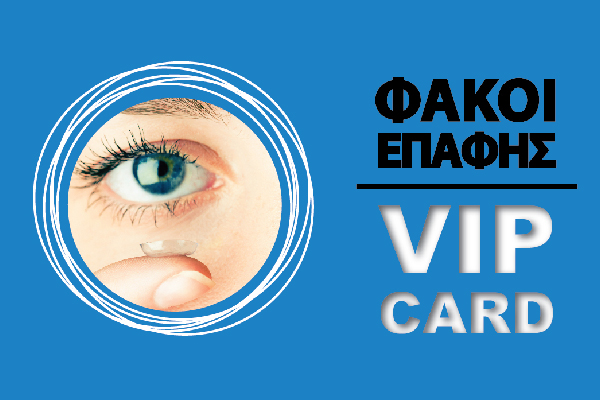 Contact lenses at Mavili Square
Our experienced optometrists provide you with a free eye exam.

Specialized opticians will assist you with applying contact lenses.

We offer ONLY BRANDED PRODUCTS at the most competitive prices!

Get the VIP CARD for amazing benefits for free!