Everything you need to know about Sunglasses
Better not to wear at all rather than fake ones 
Fake cheap sunglasses,  are made of cheap plastics.

They have no absorption and protection from the sun's ultraviolet radiation.

Sunglasses should be accompanied by a special certificate and factory warranty and be CE marked.
Sunglasses for safety drive
The effects of ultraviolet radiation on our eyes are known and their protection is achieved only by the use of UV PROTECTION sunglasses. How many times did the sun bother you while driving? How many times have you borrowed your co-driver's sunglasses even if they didn't fit you? Safety and vision are inextricably linked… Drivers often complain that they are not satisfied with their sunglasses…
Kid's sunglasses
All kids, even babies, are recommended to wear sunglasses.

Pay great attention to the quality of the lenses.

The glasses should cover the area around the eyes sufficiently.

The best option are the rubber materials which are very light and do not break.
Tips for smart shopping on sale
Think about how much you really want it

Find out more about the sunglasses

Avoid trendy and seasonal designs

Focus on quality

Seek out product warranty on sunglasses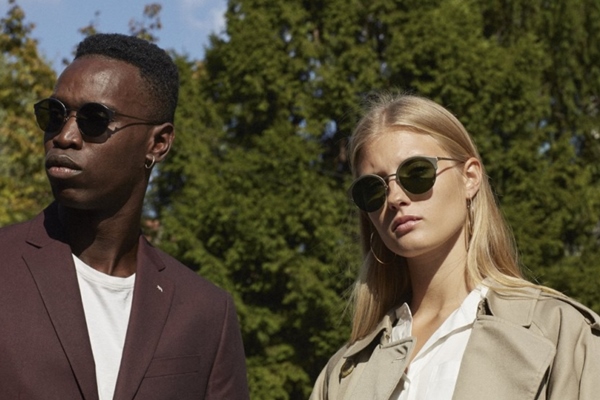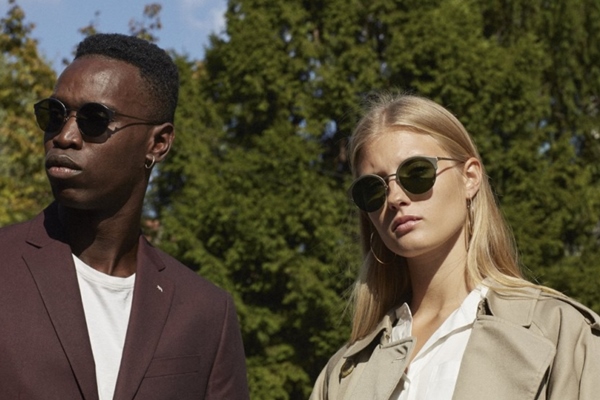 The right sunglasses for your face shape
Aviator: Fit better on long faces.

Cat Eye: Fit perfectly in a triangular or heart-shaped face.

Round: Fit perfectly into squares because they soften sharp corners

.
Which sunglasses suit your zodiac sign
When it comes to the glasses that will suit your outfit, look at the shape, the color, and even the thickness of the frame. Every detail in your outfit counts and you know how important  glasses can be as accessories. For the undecided, however, we have chosen the perfect pair of sunglasses that match your zodiac sign to make sure you are sending out the right messages.
Sunglasses at Mavili Square
We only offer the most famous brands!

At the best prices for you!

Always accompanied by a certificate of authenticity

With a 2 year guarantee